Quality, delivered on time: Bühler identifies HBM as a 'preferred supplier'
Innovations for a better world. In keeping with this claim, Bühler supplies machines, systems and services for processing basic foods in more than 140 countries. In the same way that its customers demand top-quality and continuous innovation, Bühler also expects top performance from its suppliers, such as HBM Test and Measurement.
It does not matter whether you are making flour, pasta, chocolate or beer, consistently high product quality, maximum efficiency and safety are the hallmarks of the solutions and machines provided by Bühler. Bühler uses HBM load cells in its machines for accurate proportioning and weighing. This is not just because of the quality of the actual product; it is also because HBM meets the very high standards demanded by Bühler's supply chain.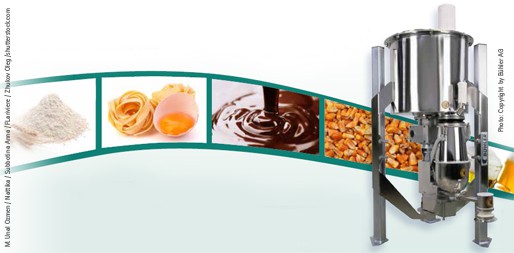 Principle of total synchronization for maximum production efficiency
To increase production efficiency, Bühler introduced the "Total Synchro" principle, which is also known as "continuous production". The transport paths and thus the processing time are greatly reduced, the flow of commodities is decentralized and the value creation process is optimized. This also includes regular checks on suppliers with regard to reliability, adherence to delivery dates and performance. HBM easily satisfied all the criteria and, in 2011, was identified by Bühler as a 'preferred supplier'.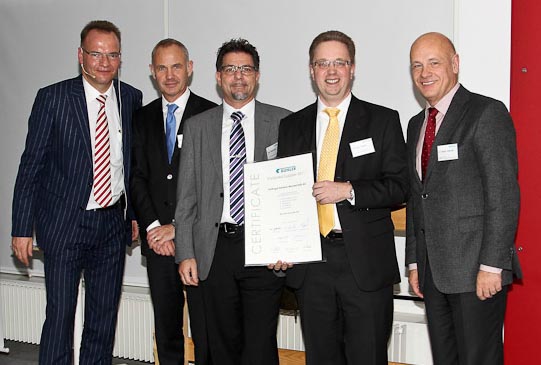 HBM: a global setup with local contacts
With factories in China, Germany and the USA, HBM Test and Measurement is a reliable partner for globally active customers. The global distribution of production allows HBM load cells to be delivered promptly and in accordance with different customer requirements. Whether small or large batches, standard products or custom-made measuring bodies, hundreds of customers throughout the world put their trust in HBM in their supply chain with regard to flexibility, quality, delivery performance and not least price. With technically competent contacts in more than 80 countries, the customer is always close at hand, and the "good relationship" maintained.